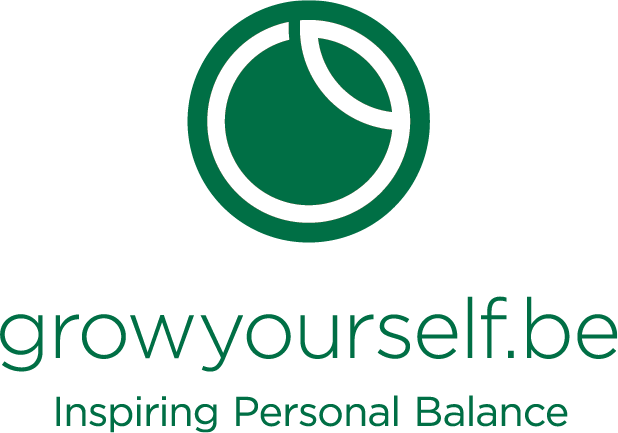 ---
---
sustainable health & projects
---
Discover
next level health care
---
Preventive health care
is scaling up. More than ever, prevention is the key to a sustainable health system. The mission of growyourself.be is to promote and improve health.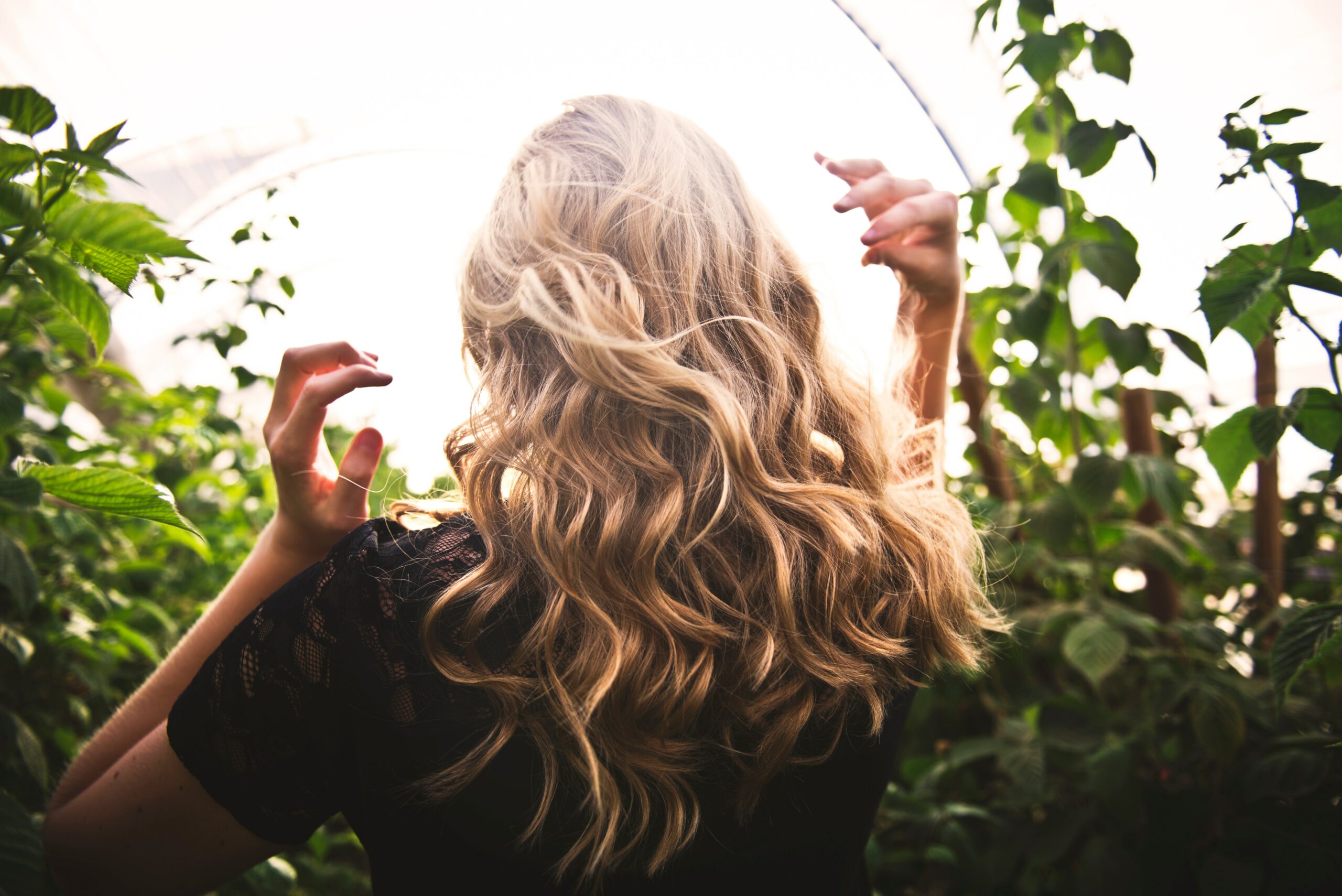 Project management
within a very wide range of projects in which sustainability, health and nutrition are key.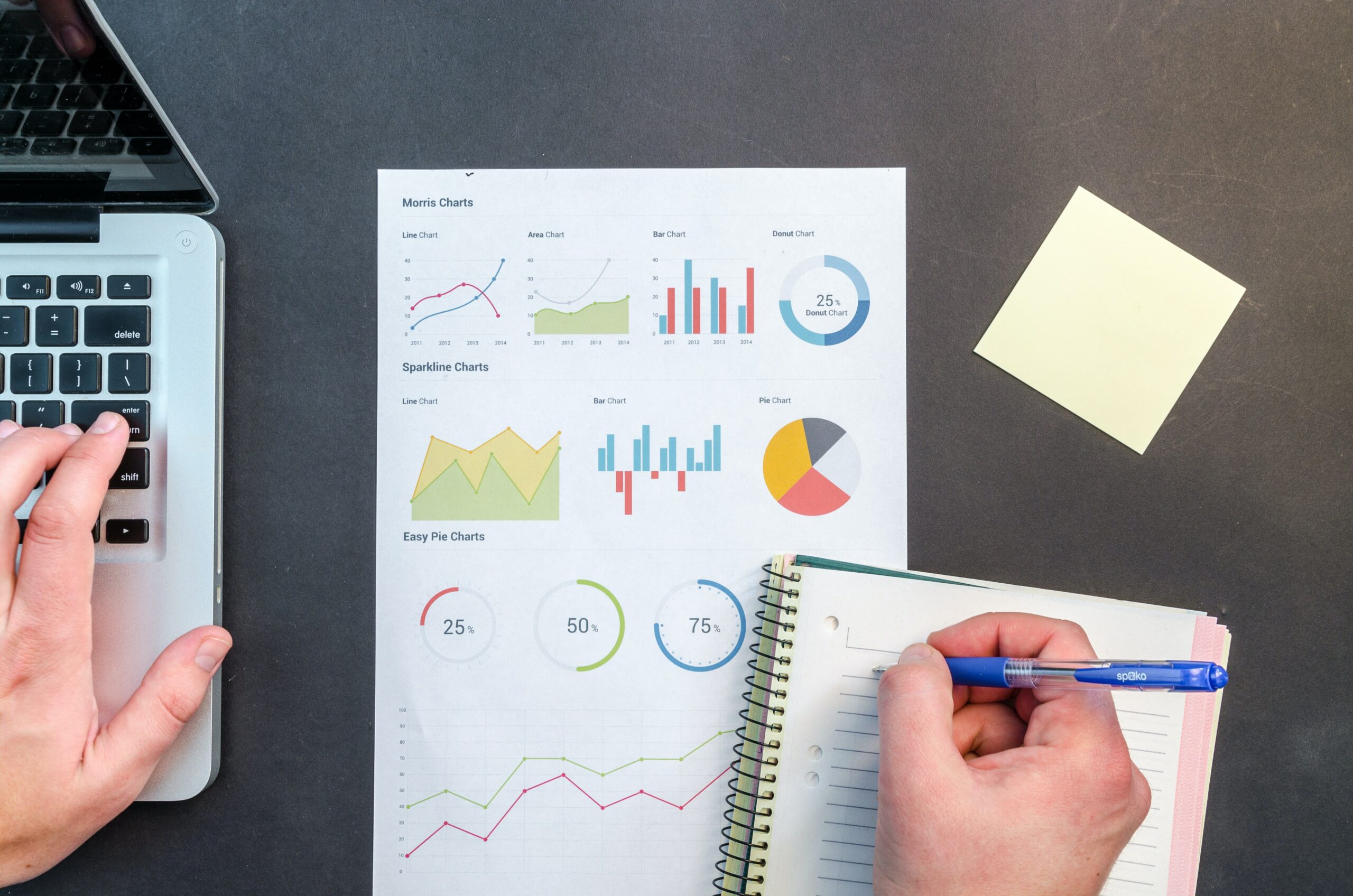 Holistic
from soil to human. Every element has a role in the system and influences our lives.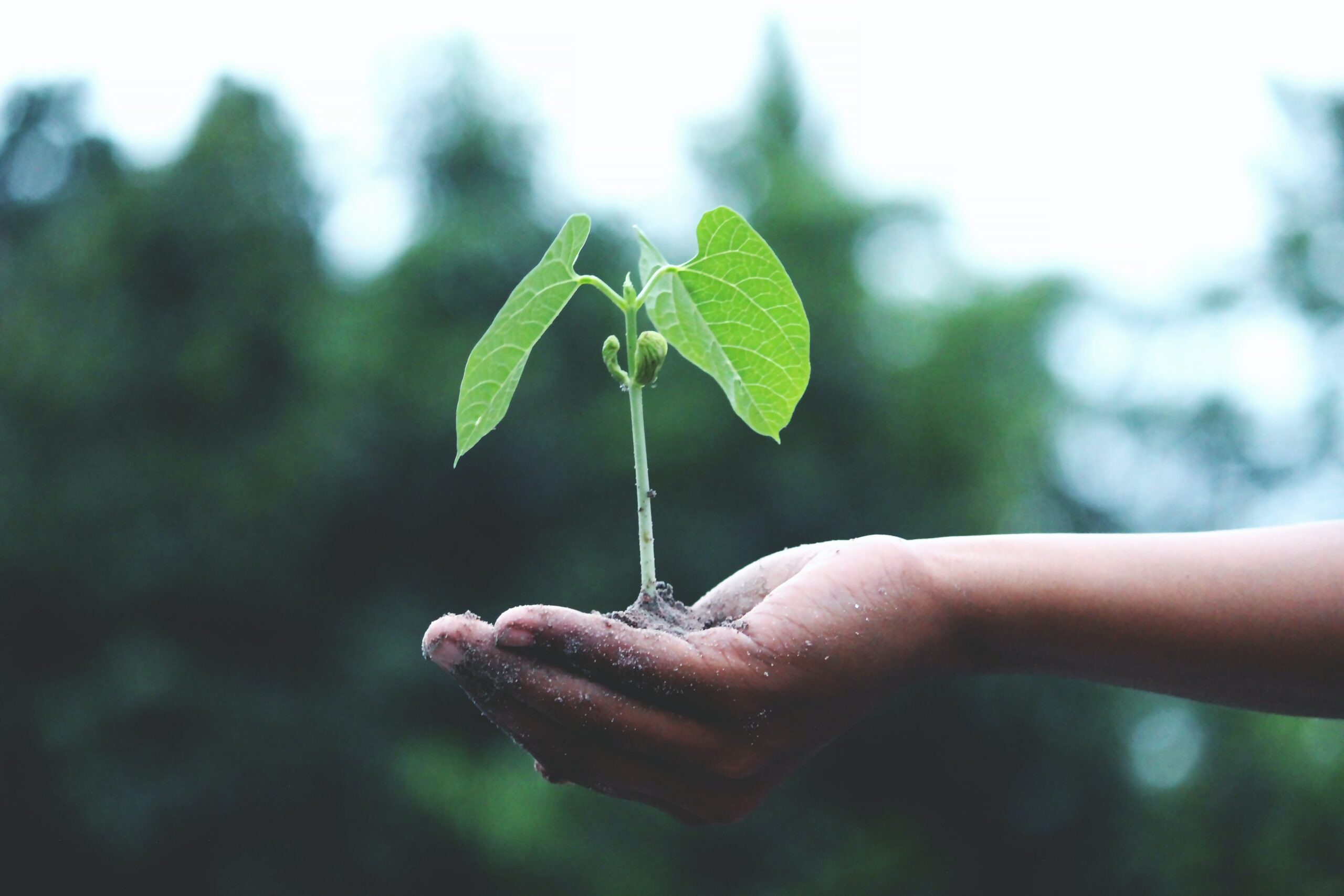 The change game in health
shift from curative to prevention, from differentiation to holistic, from government to corporate.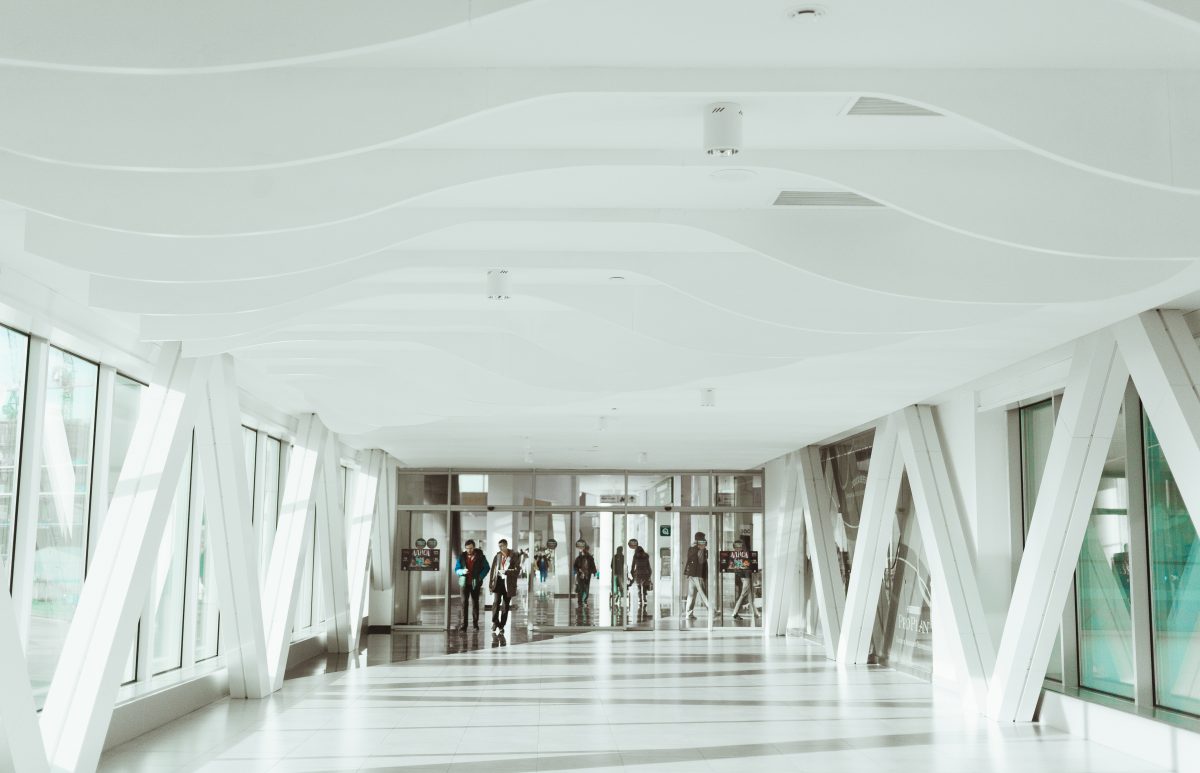 ---
Project management
People- and results-driven, project-based approaches, in combination with the evolution in health, well-being and environment. Growyourself.be manages projects with a defined scope or in scope development. Let's discover together how we can deliver your project with a optimal results.
---
Health workshops
Workshops with holistic foundations. Built up step by step. Keys are nutrition, exercise, recovery and strategy without falling into generalism. We work in groups on various assignments and aiming towards personal strategies. The multitude of information circulating about health, nutrition and exercise is clarified. A scientific, innovative approach is transformed into bite-sized knowledge and take-aways.
---
Performance coaching
The challenge to perform healthily in corporate settings is increasing. Do we opt for a connected lifestyle or do we cut our availability? How does this choice relate to the stress level and performance per unit of time? Thanks to good follow-up and supervision of high performers, it is possible to reduce the risk of temporary or long-term outages. Not only the individual benefits from this, but also the organization.
The face behind
Jonatan Delhem is Master in science and realized numerous large industrial, high-tech construction and infrastructure projects in a high-pressure work environment. He obtained a Bachelor's degree in nutrition and dietetics and was the second laureate in his field of study. Also owner of a pedagogical competence certificate and is a recognized teacher. Training and coaching are part of his passion. Managing sustainable and environmental projects as well as working with small groups or individuals is his habitat. Certified as a Holistic lifestyle coach through the CHEK institute in the UK.
---
Mission
With my extensive knowledge and experience in nutrition, lifestyle management and physiology I help to bring insight and change in the health and vitality of everyone who is looking for better health and optimal performance. I do this through 1 on 1 coaching, workshops and specific services in health promotion for corporate organizations.
---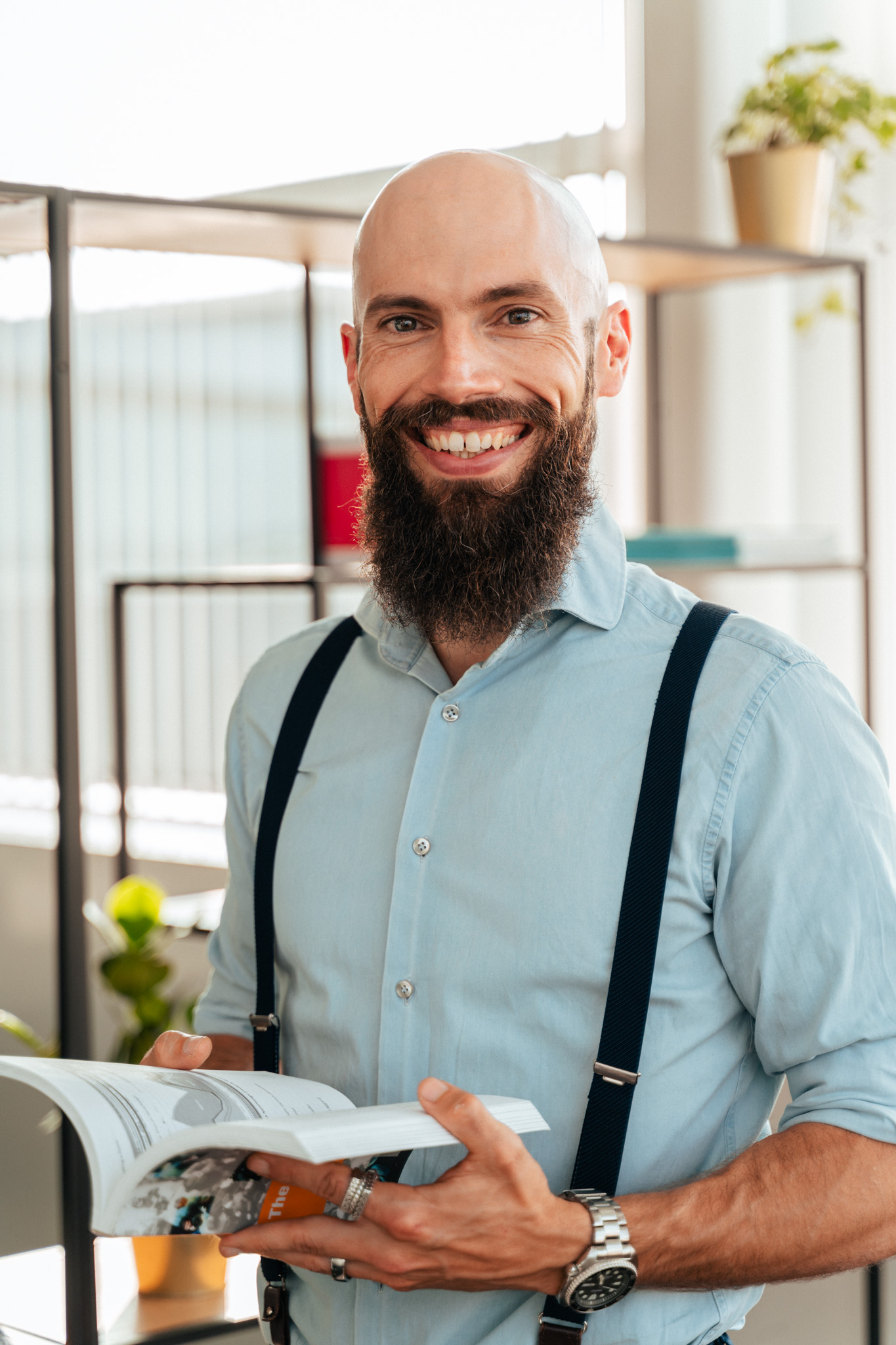 Jonatan was a guest speaker at one of our events. He knows how to present a complex subject in a fascinating way. Anyone who is personally or for his company, employees and customers looking for a holistic vision of health care has come to the right place at Jonatan!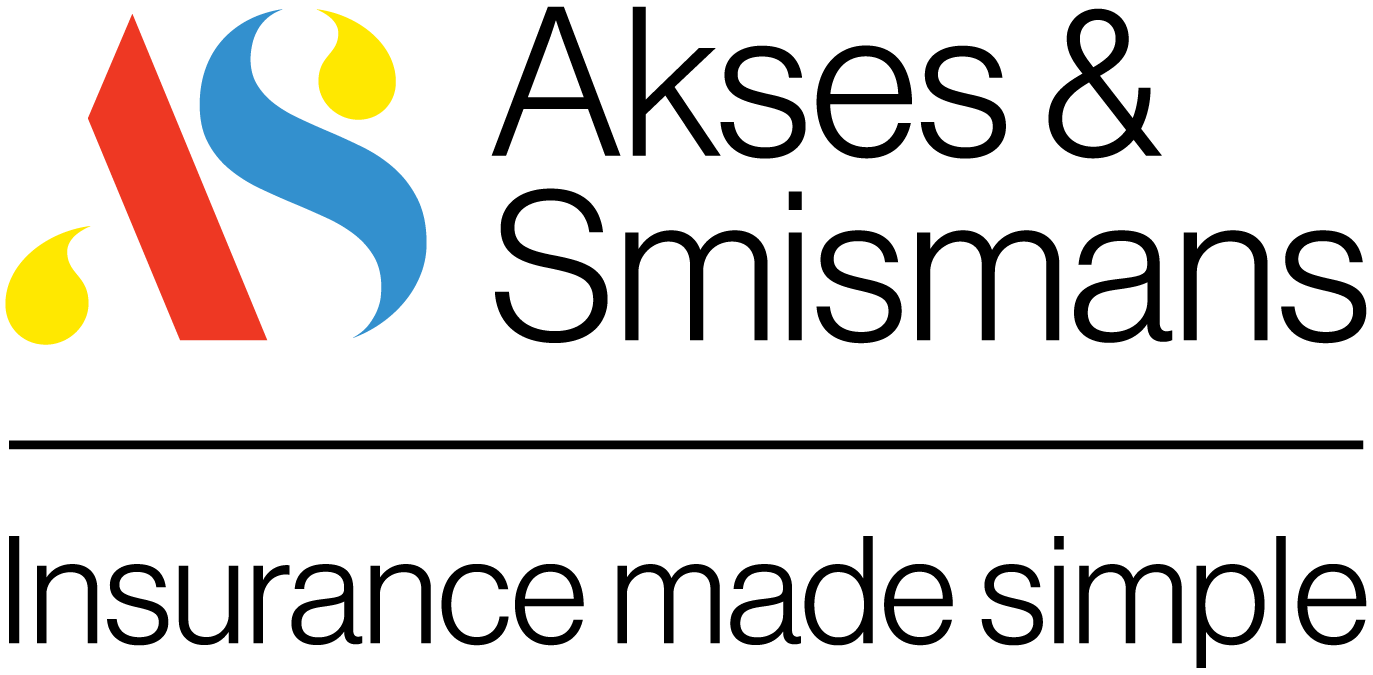 Partners
scaling up health together
---

---

---

---

---
---

---

---