This is it...
- No diets, lifestyle only
- Proven changes in metabolic markers
- From dependent to self-reliant
- Your health on a deeper level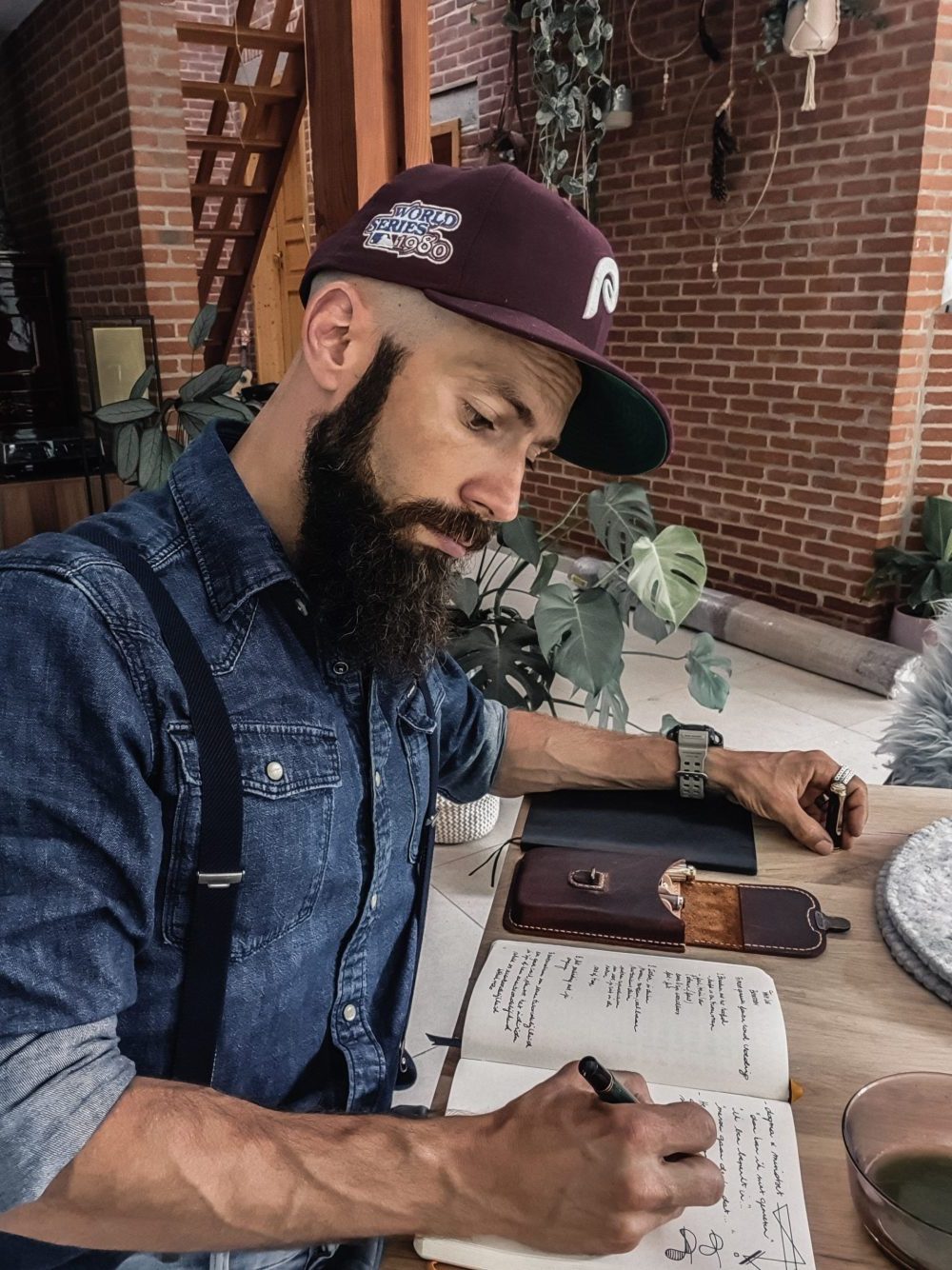 I'm only here to help you out
- Manifesting your own dreams
- Recreate your own body and mind
- Organizing your own life

---
You have
- Your own dreams
- Your own your body and mind
- Your own specific history and context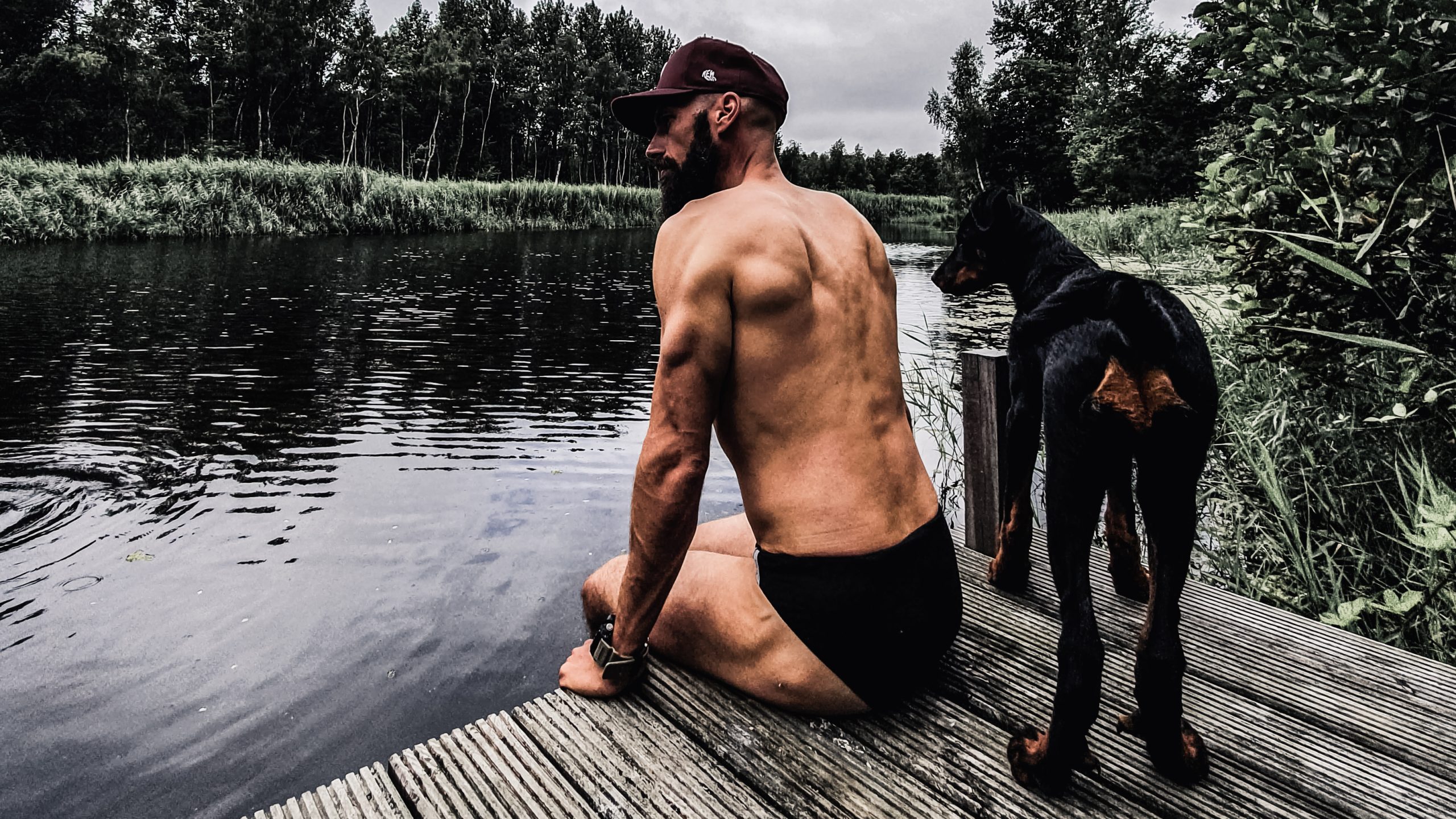 ---
I'm here
To connect the dots:
- deep learning + coaching
- you evolving to a new you

---
What I do is
- Sharing scientific expertise
- Holding you accountable
- Creating a safe space

---
You have
- Your own dreams
- Your own your body and mind
- Your own specific life structure

USER EXPERIENCE
98% of attendees are taking a next step in their health and life 94% of attendees would recommend working with me
MEASURABLE
Blood tests ​​before and after coaching show an improvement in fasting insulin, HDL cholesterol, triglycerides and HCRP.
REAL RESULTS
Each participant took a step closer to their ambition or fully realized it thanks to their health
Jonatan has given me insight through tailor-made coaching. Really looking for which food habits fit best within my busy lifestyle. He has a lot of knowledge about what has which effect, offered me choices, each with why and what effect. I made my choice and applied it consistently, resulting in peace and energy. I learned new things and was able to break old patterns. Jonathan is a nice person, professional, good coach.
Frank
Colruyt Group
It is always nice to work with like-minded people. The sustainability microbe is definitely deep in Jonatan's DNA. I noticed that innovation is his thing, not afraid to try new things, but of course well thought out and well organised. He also had a keen eye for collaboration within a consortium, understanding each other and getting the right people around the table. In short, an excellent guy to work with.
Stef
Relations Manager for Pilots4U at Bio Base Europe Pilot Plant
Jonatan is a good nutrition consultant and lifestyle coach. Thank you for all the support and encouragement to persevere even in these exceptional times.
Patricia
Dreambaby
Jonatan coached me with nutrional advice over the course of the past 8 months. His advice & coaching managed to effectively improve my health both in fact as in feeling. His scientific approach brings trust and ensures a safe approach to any changes in ones eating patterns. Very approachable and supportive in his style of coaching. Highly recommended !"
Stijn
Colruyt Group
Corporate insights
In 2019 Jonatan was a keynote speaker at one of our events. He knows how to present a complex subject in a fascinating way. Anyone looking for a holistic vision on health care, personally or for their company, employees and customers, has come to the right place.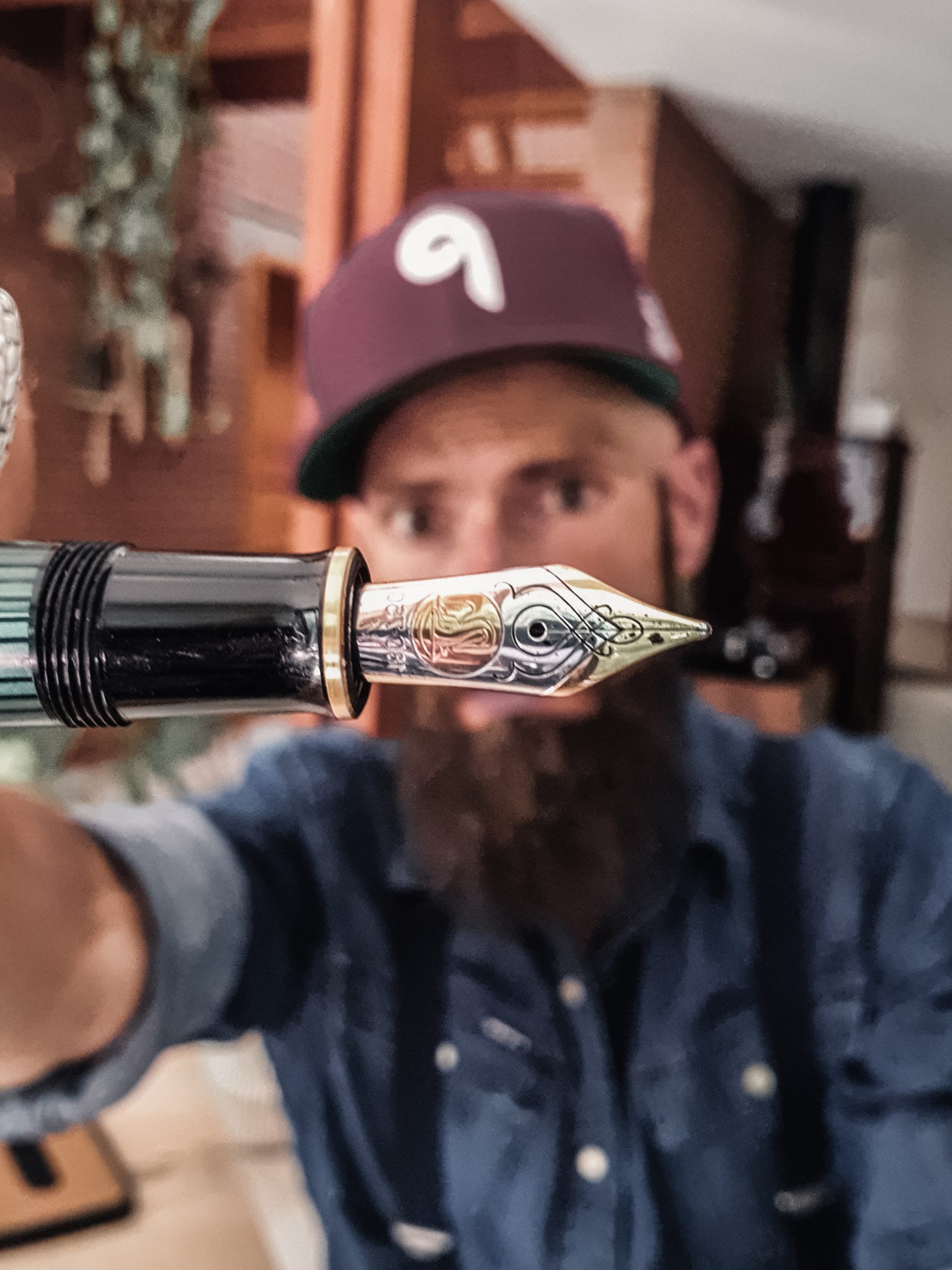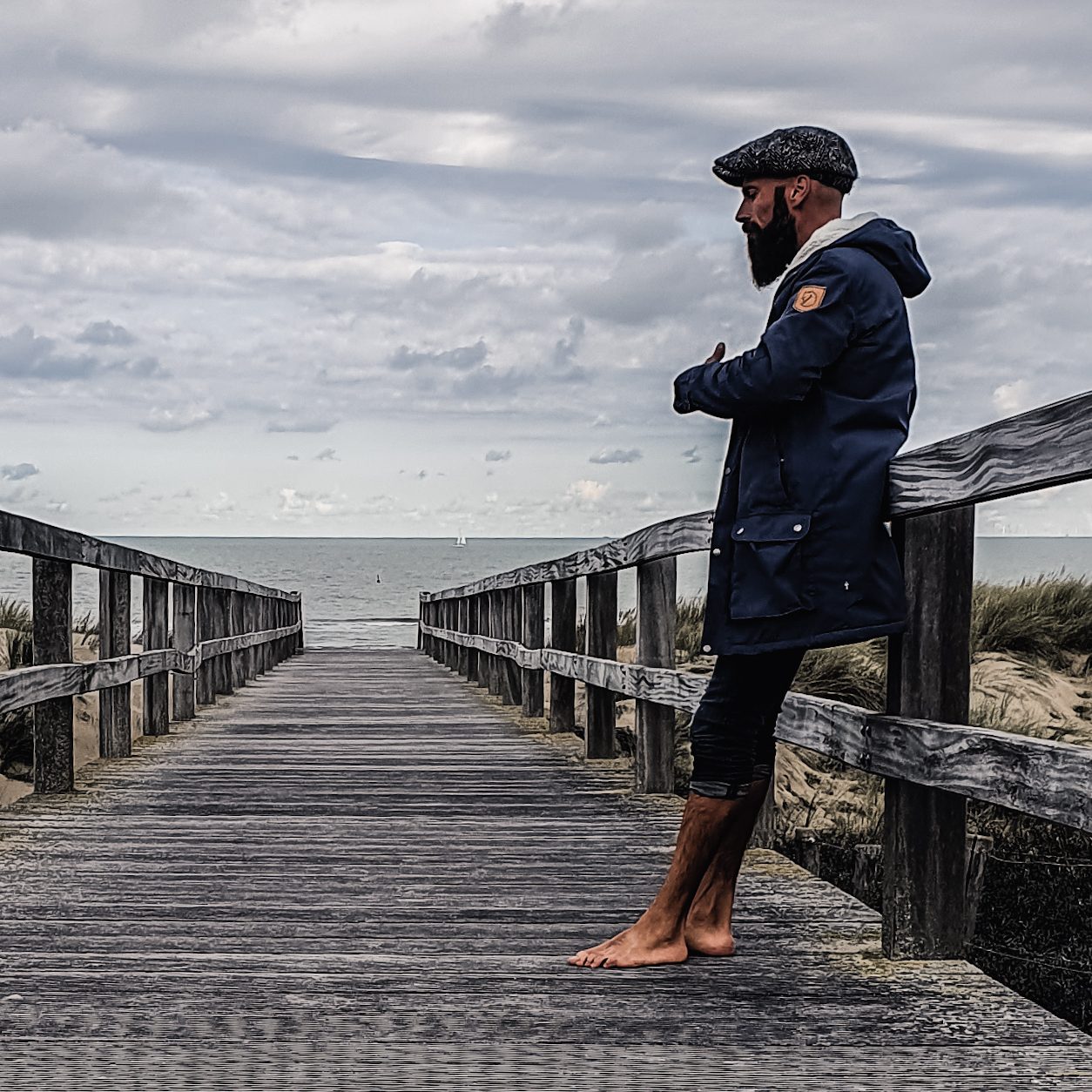 ---
RECOVER
from your stressors
---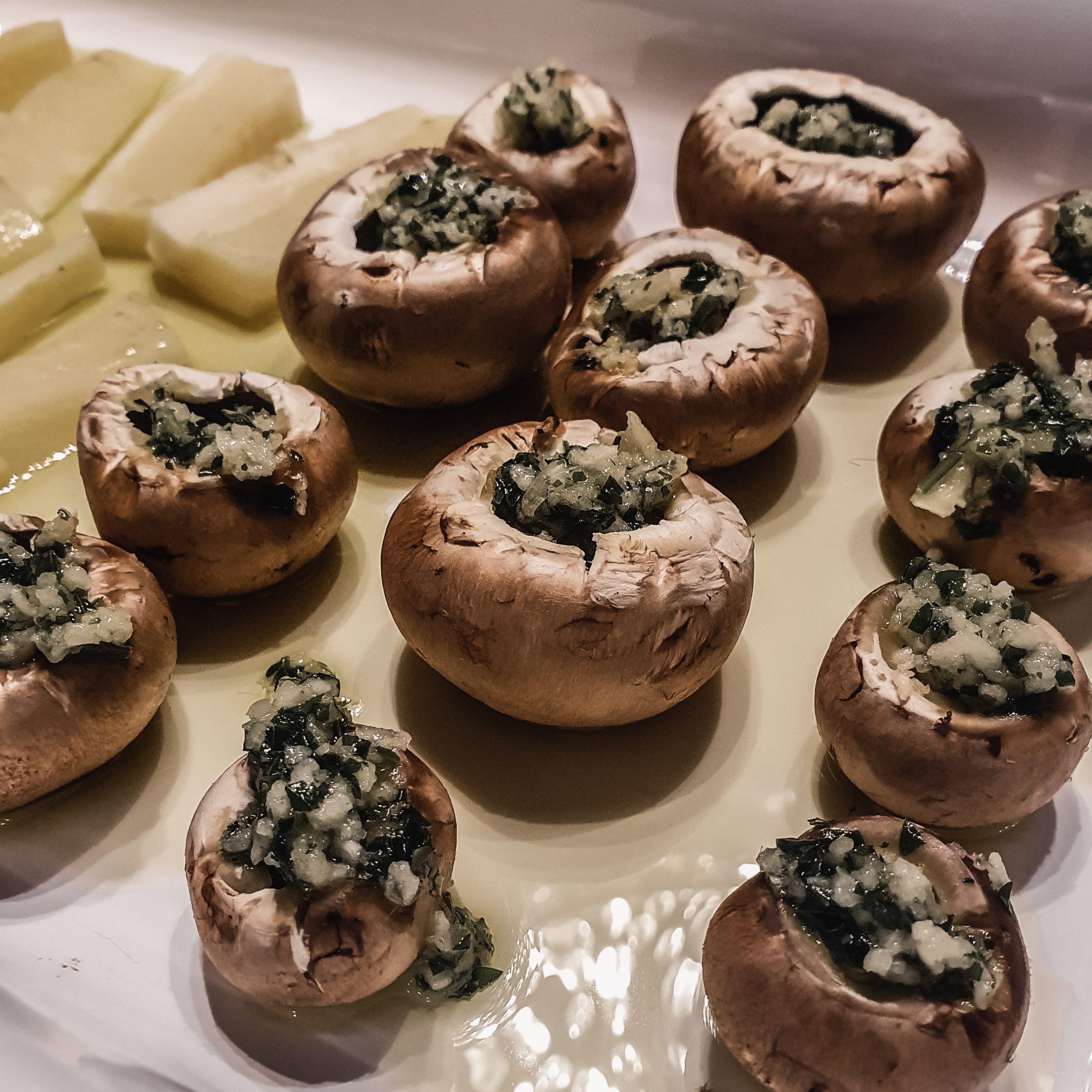 ---
FOOD
intergate science in your life